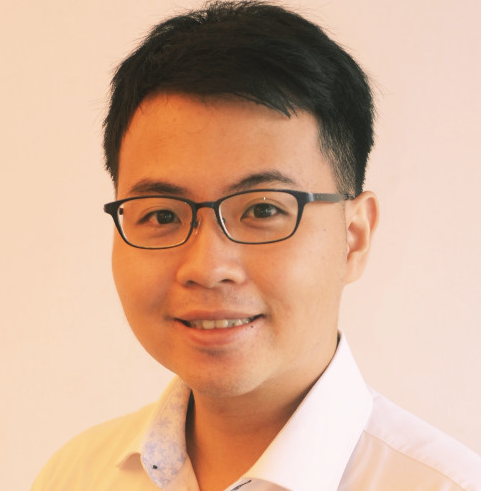 Nick Sim
Nick Sim is Legal Counsel at the Agency for Science, Technology, and Research (A*STAR). At A*STAR, he focuses on structuring, negotiating, and advising on research collaboration and technology transfer deals. He also counsels on regulatory issues, particularly in the health and biomedical sciences domain. In addition, Nick supports IP due diligence projects, evaluating the strength and quality of intellectual assets, and advising on freedom to operate. Besides IP-related work, Nick advises on general corporate and commercial matters, including employment, procurement, and IT agreements, and data protection.

Nick is an active trainer in the IP landscape, and regularly conducts workshops on IP management and R&D collaborations. He also serves as a mentor under the National University of Singapore Law Alumni Mentorship Programme.

Nick graduated from the Faculty of Law, National University of Singapore. He holds a specialist LLM in IP Law (with Distinction) from University College London. He has authored articles on IP-related topics in the Journal of IP Law and Practice (published by Oxford University Press). Nick also has a keen interest in legal issues relating to emerging technologies, particularly Artificial Intelligence, the Internet of Things, and Smart Manufacturing.