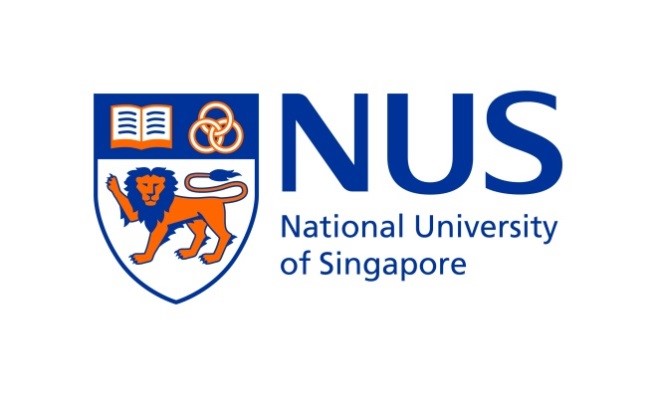 A leading global university centred in Asia, the National University of Singapore (NUS) is Singapore's flagship university, which offers a global approach to education and research, with a focus on Asian perspectives and expertise. NUS has 16 faculties and schools across three campuses. Its transformative education includes a broad-based curriculum underscored by multi-disciplinary courses and cross-faculty enrichment.
Over 37,000 students from 100 countries enrich the community with their diverse social and cultural perspectives. NUS has 3 Research Centres of Excellence (RCE) and 26 university level research institutes and centres. It is also a partner in Singapore's fifth RCE.
NUS shares a close affiliation with 16 national-level research institutes and centres. Research activities are strategic and robust, and NUS is well-known for its research strengths in engineering, life sciences and biomedicine, social sciences and natural sciences. It also strives to create a supportive and innovative environment to promote creative enterprise within its community. 
Clinical Imaging Research Centre (CIRC), Singapore

Established by the Agency for Science, Technology and Research (A*STAR) and the National University of Singapore (NUS), CIRC is a multidisciplinary and multinational centre with state-of-the-art facilities and a national resource for clinical research and training.
The team of dedicated and passionate researchers works synergistically and performs diverse clinical research studies with a key focus on diseases which are of particular relevance to Singapore's population and medical landscape. Highly integrative and collaborative, CIRC works with both private and public institutions across Singapore, as well as international partners in academic and industrial fields.
At CIRC, state-of-the-art Magnetic Resonance Imaging (MRI), Positron Emission Tomography (PET) and radiopharmaceutical manufacturing facilities underscore the Centre's capabilities and capacities to be at the forefront of translational imaging research. CIRC is one of the few clinical research centres in the world that is equipped with and utilises PET/MRI. T
his technology combines the exquisite structural and functional characterisation of tissue provided by MRI with the extreme sensitivity of PET imaging of metabolism. CIRC is equipped with PETtrace860 cyclotron to generate radionuclides. Dedicated remote controlled synthesis and dispensing units are used for the production of radiopharmaceuticals. Imaging facilities include two 3T MRI and multi-modality imaging capabilities of PET/MR and PET/CT. High-performance computing and image analysis expertise is also available to support research projects.